The Gulf of Gökova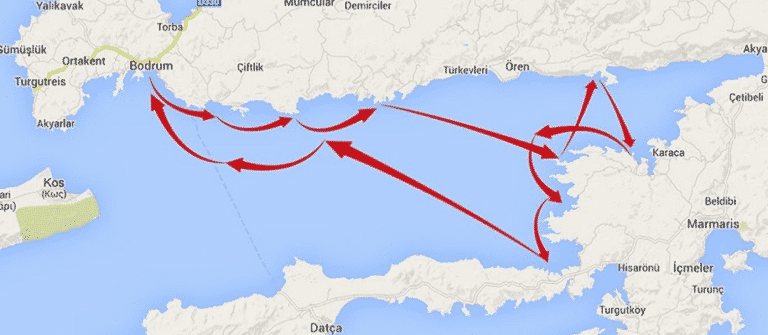 The South Dodecanese (Rhodes) 🇬🇷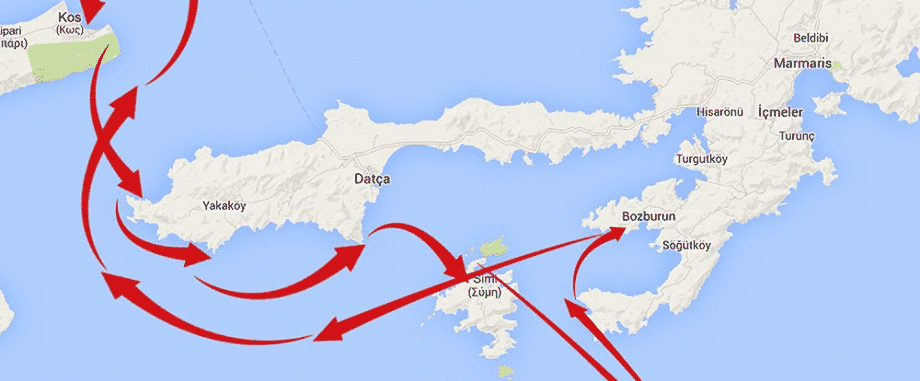 Turkish Riviera (Fethiye) 🇹🇷
Your crew is already passing Cos while you are sleeping early in the morning. At the first stop antic Knidos city , enjoy with breakfast and first swim of the day. Decide where to go how to go, which bay port or antic city to visit.


Turkish Riviera (Antalya) 🇹🇷
Organise your group. Decide where to go. We will make the best program together where to go when to go. Which arceologıcal sight to see etc.
You're on boat, therefore, the journey is completely customizable. Contact us and tell us what areas are teasing your curiosity! We've already provided tour in from Bodrum to Istanbul, to Athens or even Dubrovnik. Don't be shy.